+1-808-856-5141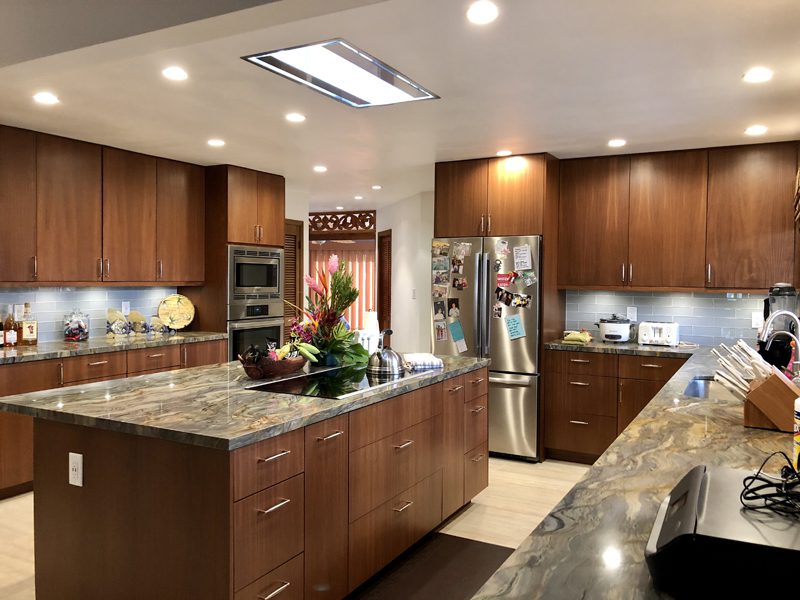 Get your very own superb team of builders and subcontractors with Maui licensed general contractor McKee Construction. With a variety of building project experience, you can be assured you'll receive the best construction or remodeling service for your Hawaii project!
Choosing a Maui or Hawaii contractor is now easy for you. From residential remodeling and construction, to tenant improvement and commercial projects, you've found your one stop Maui builder!
Make it easy on yourself and give McKee a call.
McKee Construction Residential Portfolio
Enjoy some recent project examples below. Scroll further for a gallery of several additional projects.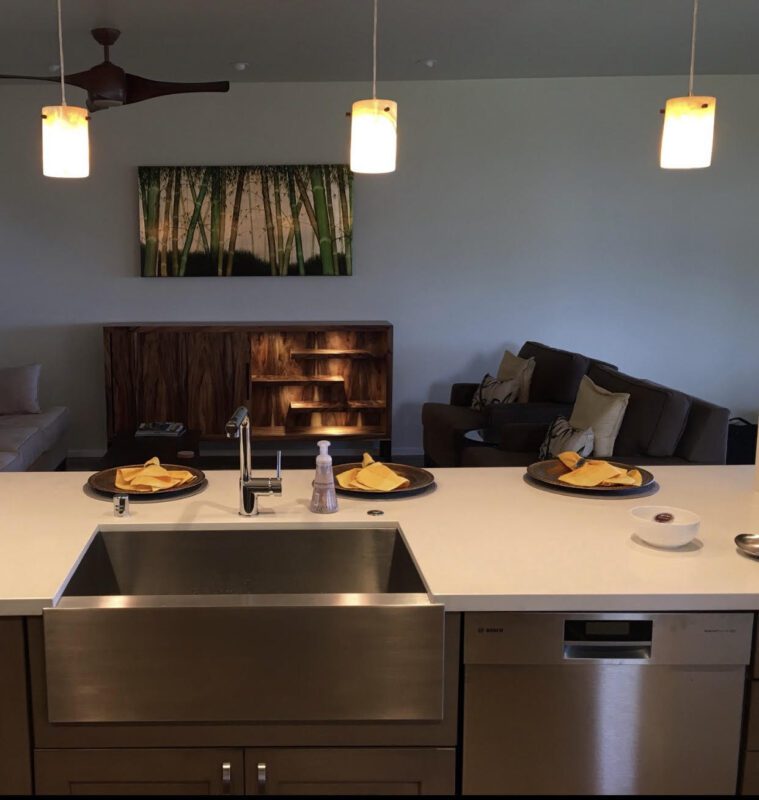 Kapalua Lahaina Maui Condo Renovation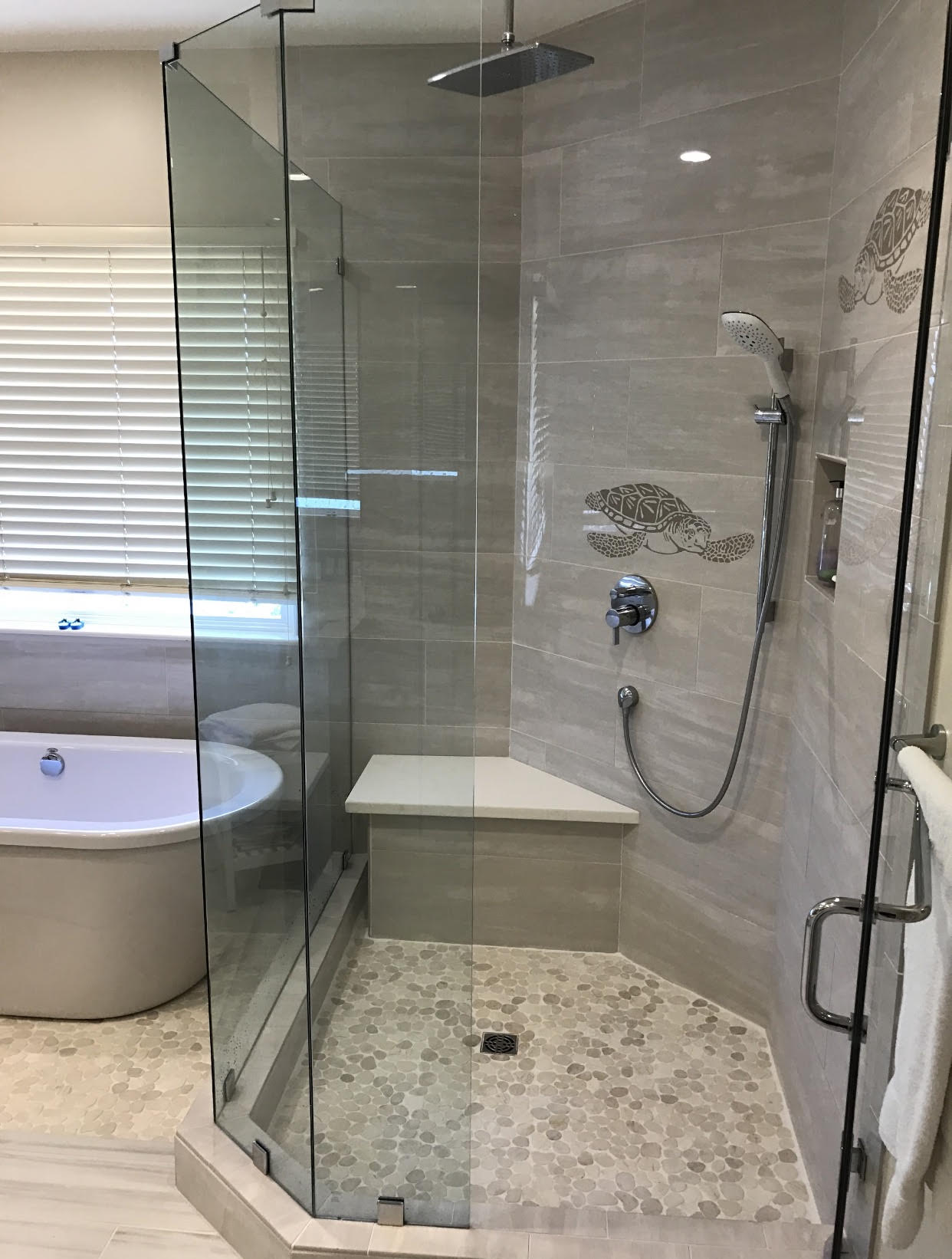 Ka'anapali Bathroom Remodel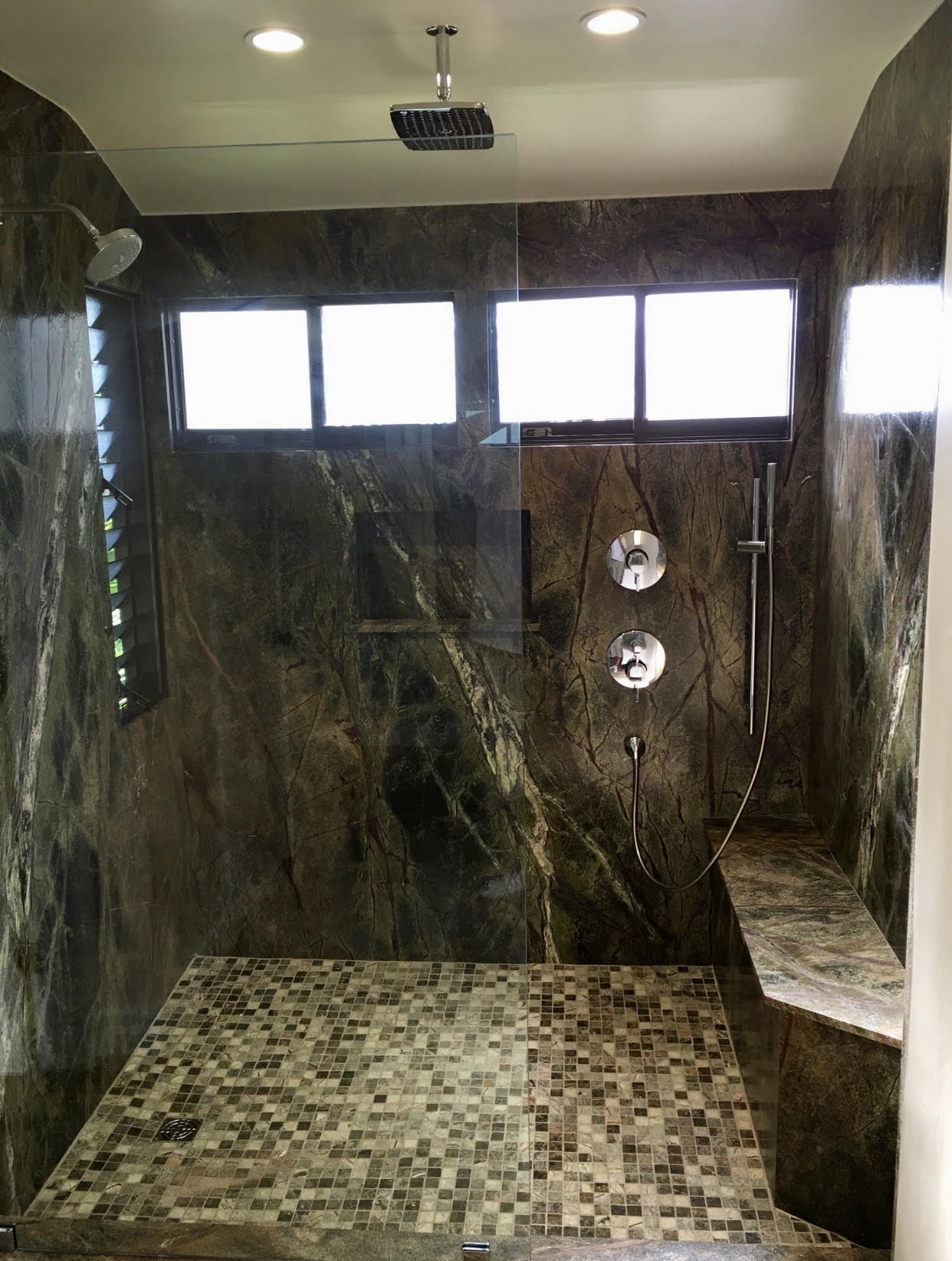 Kapalua Bathtub to Shower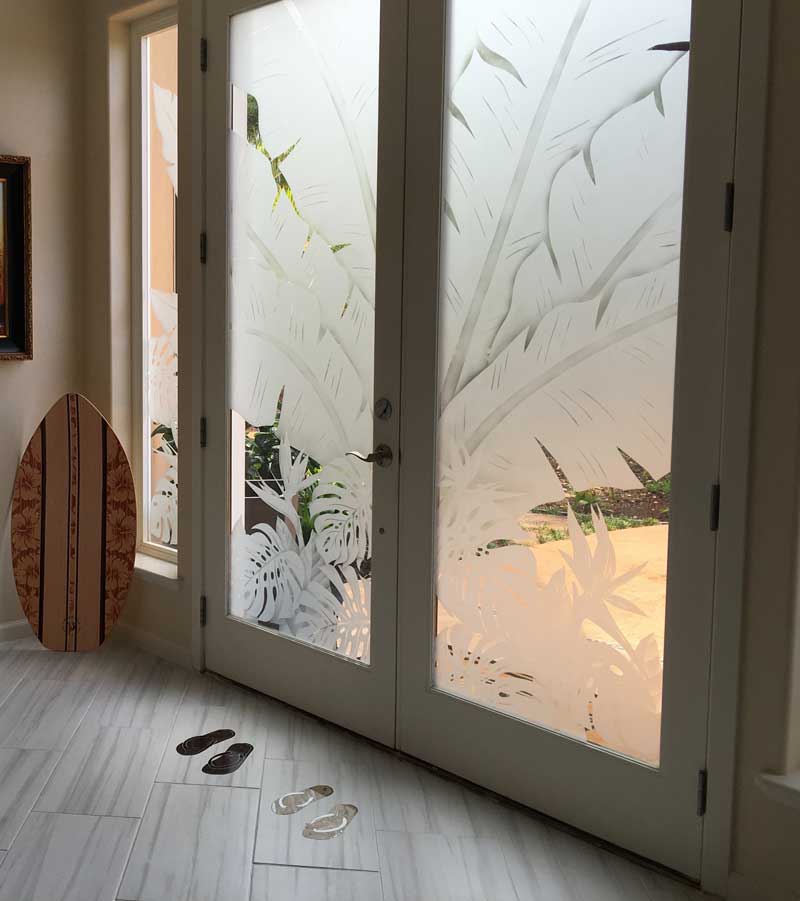 Ka'anapali Hillside Remodel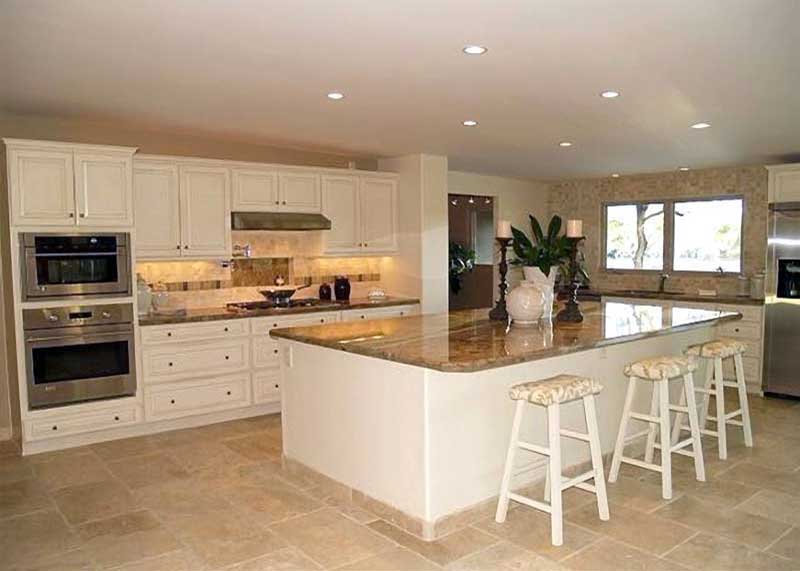 Vandiver Residence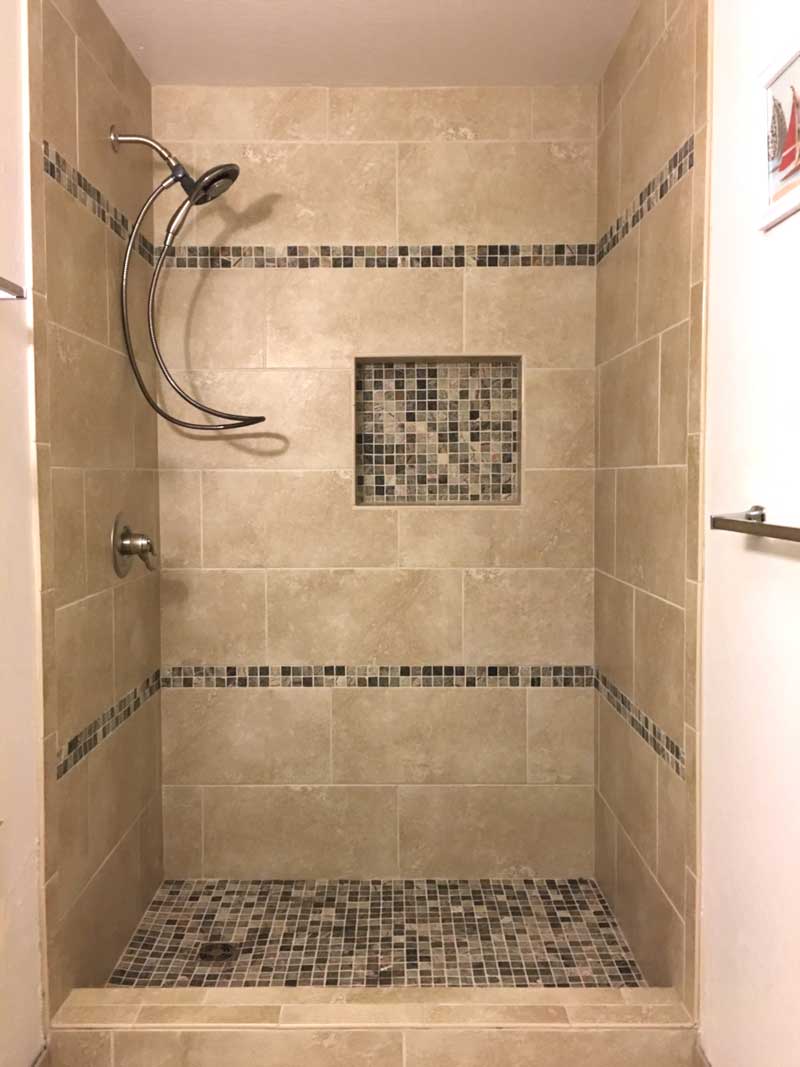 Kihei Bay Surf after Tub to Shower Conversion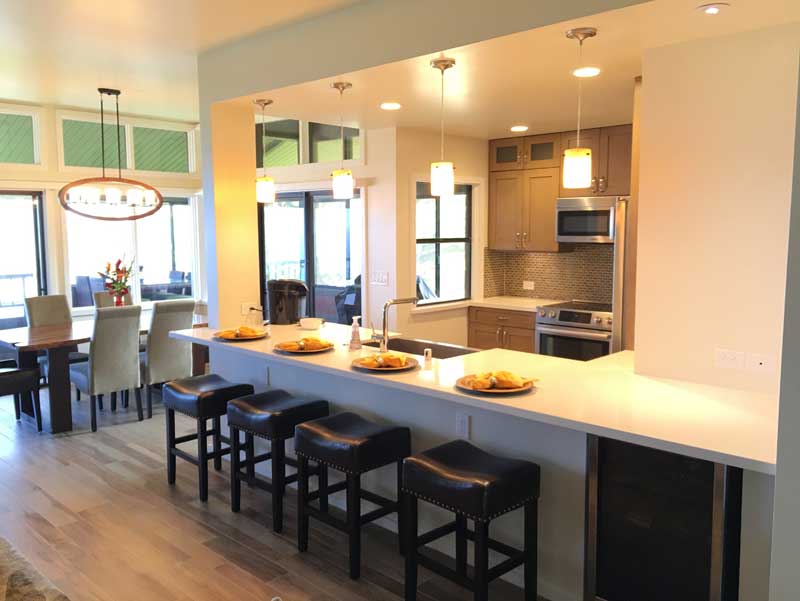 Kapalua Ridge Remodel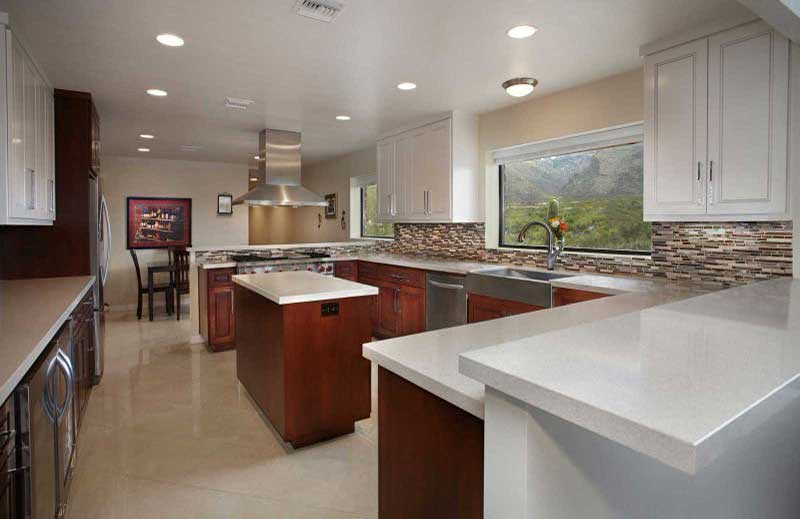 Lent Residence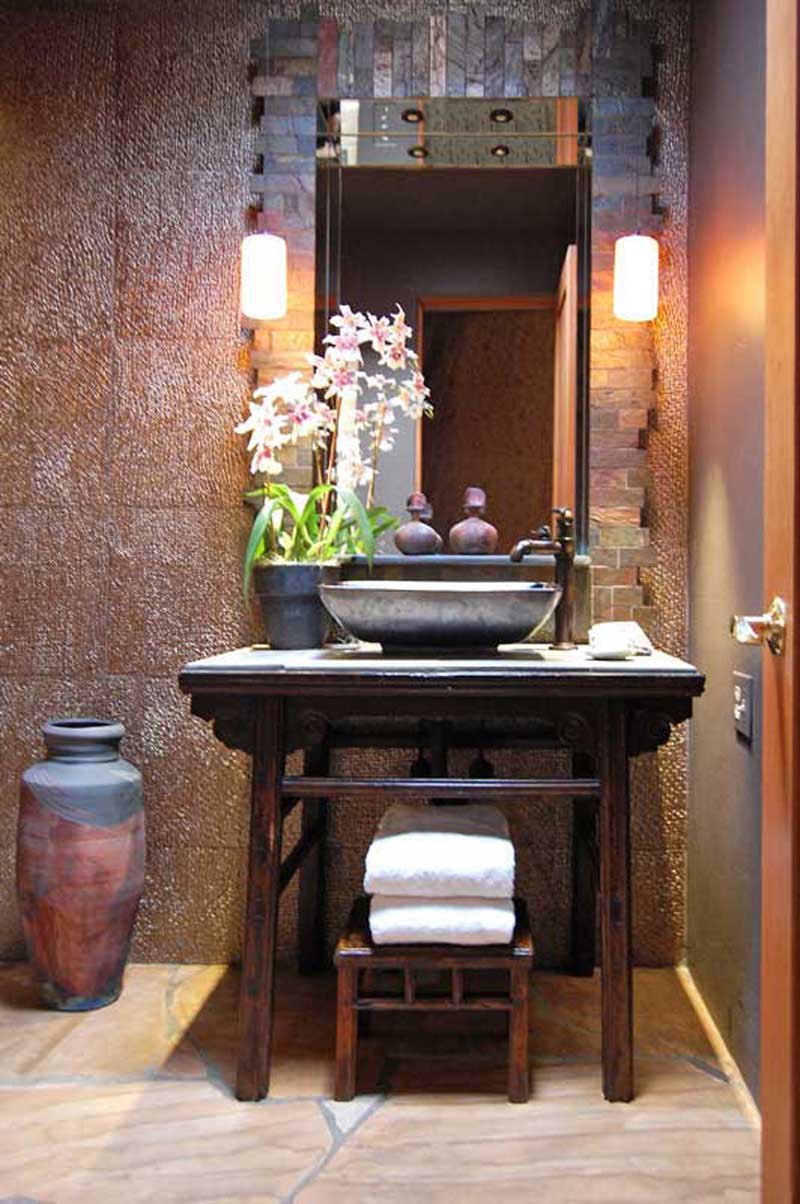 Conner Residence – McKee Construction & Remodeling Original Design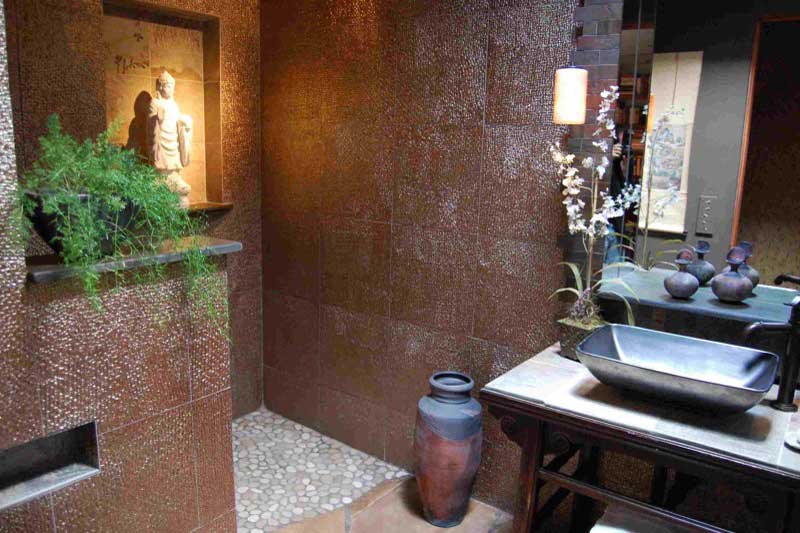 Conner Residence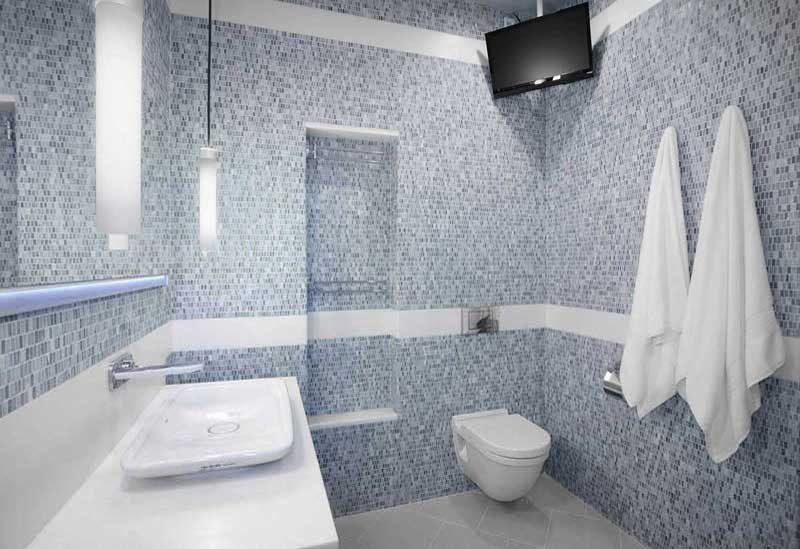 European Style Wet Room Bathroom Transformation with Custom Master Closet Addition – 1 of 3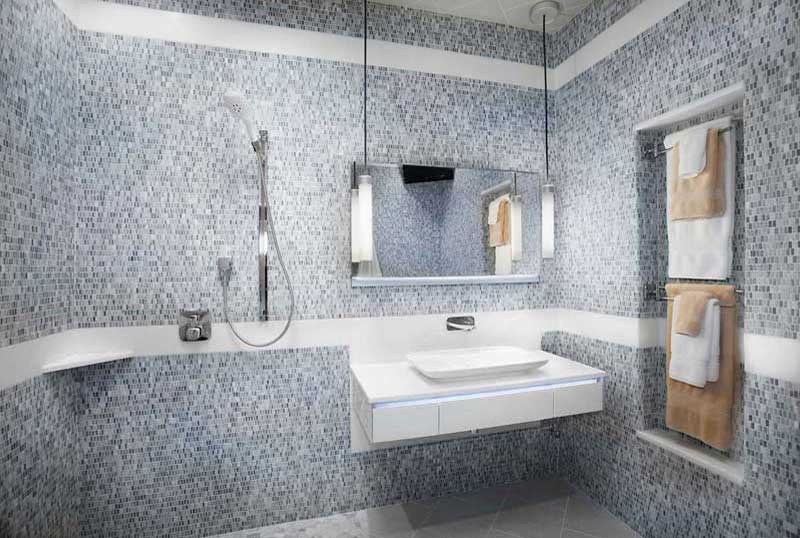 European Style Wet Room Bathroom Transformation with Custom Master Closet Addition – 2 of 3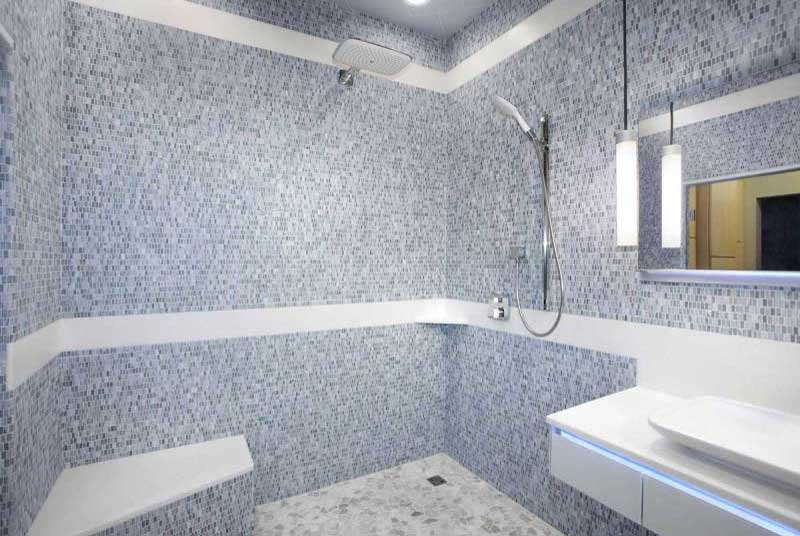 European Style Wet Room Bathroom Transformation with Custom Master Closet Addition – 3 of 3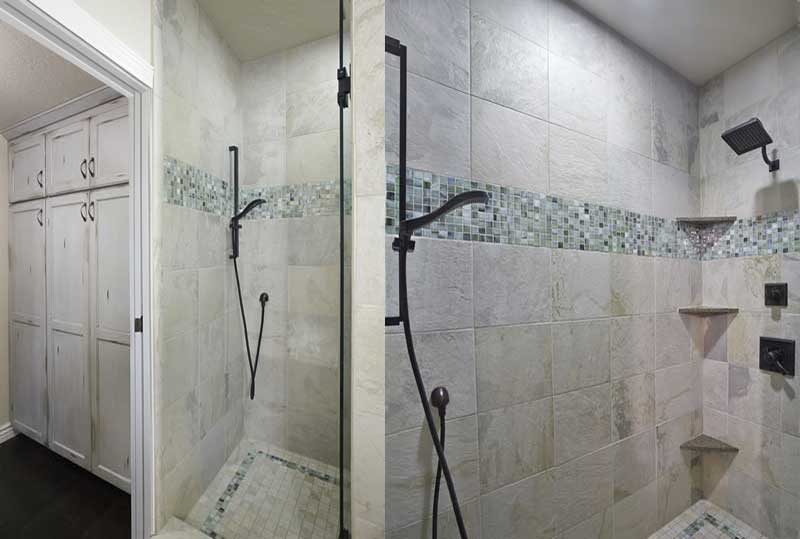 Carpenter Residence Master Bathroom Reconfiguration Renovation
Burgess Residence
Laporte Residence
Huffman Residence
Bean Residence
Fenn Residence
Pang Residence
Vandiver Residence
Seckman Residence
O'Connor Residence
Hayner Residence
Wood Residenc
Lent Residence
Carpenter Residence
Zuck Residence
Luxury Kitchen Remodel
Cisneros Residence