Maui Kitchen Remodeling & Renovation
Maui Kitchen Remodeling: Kitchen Remodel & Renovation for You

+1-808-856-5141
Maui Kitchen Renovation Maui Made Easy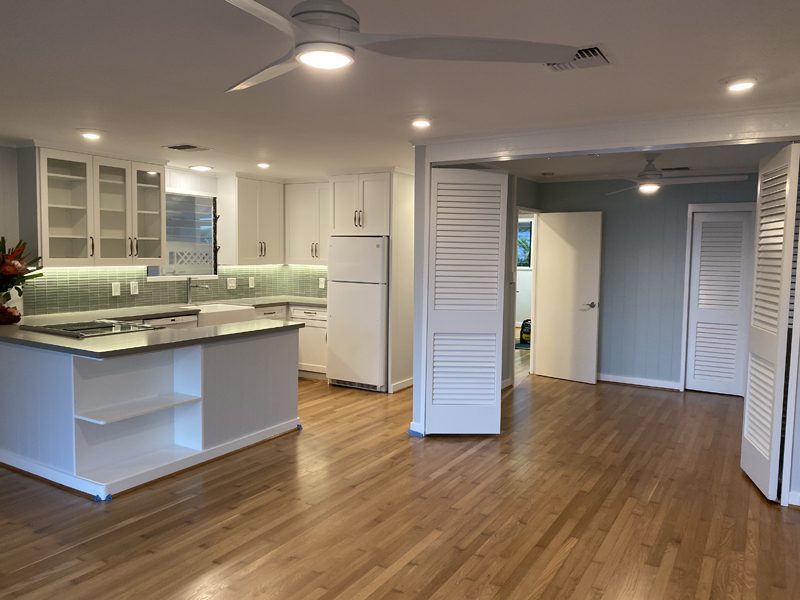 If you are remodeling or renovating your kitchen in Maui, treat yourself to the luxury living of an exquisite, first class, top of the line, kitchen remodel from McKee Construction. For kitchen remodeling ideas, join the Houzz.com web site for ideas. Save those ideas, then share them with McKee Construction.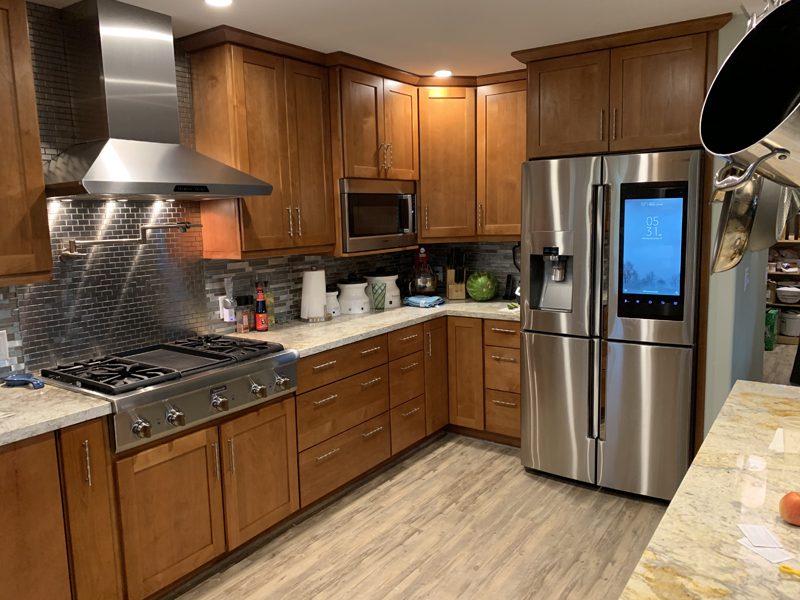 Quality Of Life Counts
That open, spacious, feeling will envelop you and your family. You'll experience peace of mind, beautiful form and function, and achieve that highly sought after dream kitchen you've always wanted.