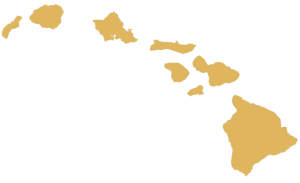 When Quality Is Important, Call McKee

Aloha from McKee


To get a quote complete the form below. Your comments or questions are always welcome. Please note that fields with an asterisk* are required.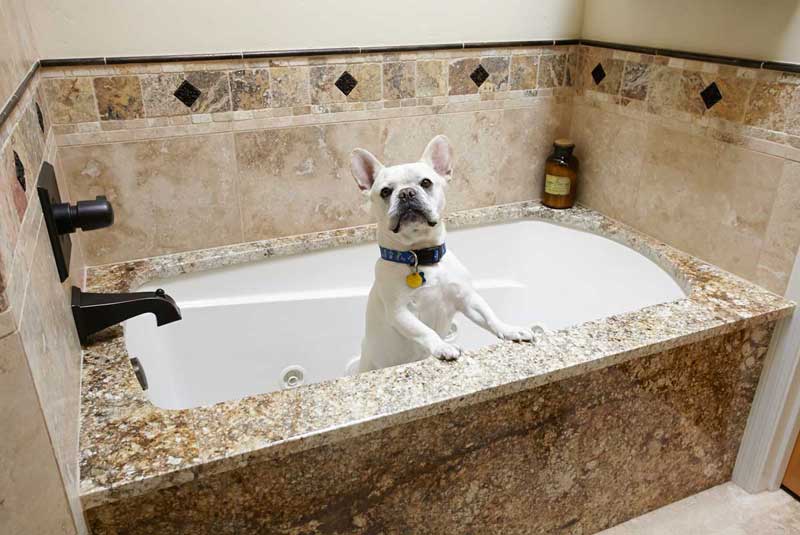 When Quality is Important call McKee…. 808.856.5141
Clean
On Time Completion
Professional Service with Aloha
Bathrooms Showers Kitchens Additions New Construction & More
Contact us today for a free in-home consultation or for more information. Hearing from you is always a pleasure, whether you are just meeting us or already working with us. We look forward to earning your business and trust.
McKee Construction & Remodeling Hawaii LLC
+1-808-856-5141
Jesse@McKeeConstruction.com
https://mckeeconstruction.com
2050 Kaupakalua Rd
Haiku, Maui Hawaii 96708
McKee Construction & Remodeling Maui LLC provides you with full service "design build" commercial and residential construction services for Maui, Hawaii and the surrounding areas. You get top quality remodeling, new construction, tenant improvements, condominium remodels, virtually any of your needs will be met.
This includes full architectural services as well, new commercial & residential construction, remodeling for both, condo remodeling, bathrooms, kitchens, additions, tenant improvement for commercial property expanded usability and on. Get your luxury Maui area custom home or remodel including exquisite durable finishes for bathrooms, kitchens, closets, additions with McKee Construction Maui.
With McKee Construction, You CAN have it all! Give us a call or email now.
Payment Options: Wire Transfer, Cash, Personal Checks
We offer you a military discount, warranties, references and coupons and on-site service!
Contractor's License Info
McKee Construction & Remodeling Hawaii LLC
License ID: CT-33620
Class Prefix: BC
Responsible Managing Employee (RME)
Jesse J Perez-McKee
License ID: CT-33621
Class Prefix: BC